I have a brand new face scrub to love! Last week I received the DERMA E Microdermabrasion Scrub. I have used it twice so far and let me tell you – this stuff is awesome and has earned a permanent spot in my shower. It kind of makes my week when I try a new product and I end up loving it. Check out some details: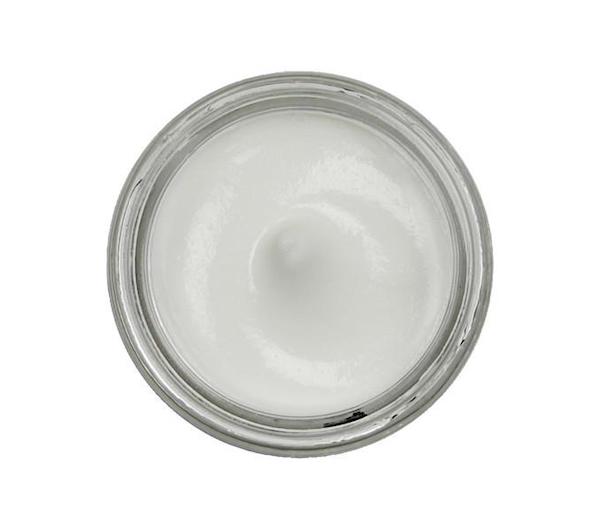 DERMA E Microdermabrasion Scrub
This fine-textured crystal blend buffs away dullness and smooths the look of fine lines, wrinkles, roughness and acne scars for a healthier, more youthful radiance. This salon-perfect formula uses an exclusive crystal blend including Dead Sea Salt to help buff away dull surface cells, help to diminish the appearance of fine lines, wrinkles and acne scars, and absorb excess skin oils. Enriched with natural astringents Lime and Lemon Peel plus antioxidants Grape seed and Vitamin E, this pro-grade treatment re-textures skin, leaving it soft, smooth and younger-looking. May also be used on your hands, elbows, knees, heels or any part of the body to promote soft, smooth and healthy skin. Ideal if you're looking for immediate results from a salon-perfect treatment in the privacy of your own home. Please note: The crystal blend used in this product is a large molecular structure and is therefore not bio-available to the body, so there is no possibility of absorption through the skin.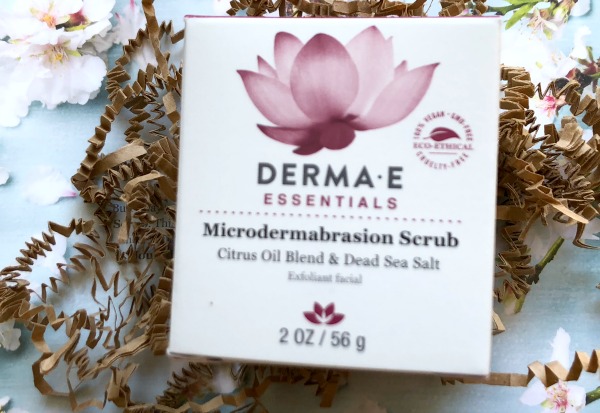 Why I Like It:
This scrub is one of those products that makes me think I can feel it working as I use it. I'm imagining all those impurities and dead skin coming off my face as I use it. And after using I think my face looks better and it definitely feels better too – very soft and smooth. As a bonus, I love its light citrus scent!
Buy It:
You can buy DERMA E Microdermabrasion Scrub directly from the DERMA E web site HERE.