This spring, the denim trends are coming in strong! In everything from dresses to shoes to distressed jeans, denim is a staple that can't be missed. There are so very many ways to wear it that your personality can shine through in every outfit you put together.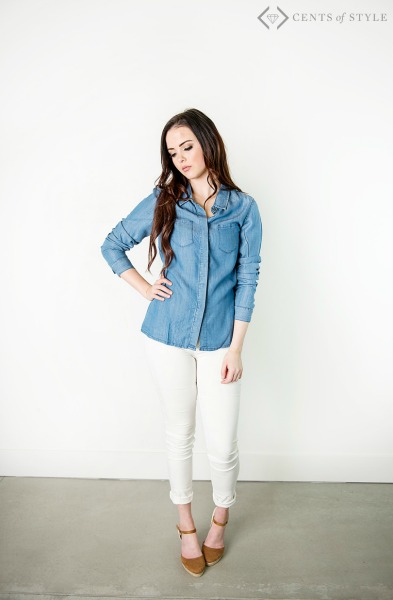 Style Steals this week will have all the denim items you need for the season and for every occasion. The fabulous 40% discount makes this deal impossible to pass up!
Check out the dresses for under $20, sandals under $18, shoes for under $21, and jeans starting under $21…basically, it's all pretty amazing!
The code to get your 40% off is DENIM17 and it will also give you FREE SHIPPING. The code is valid Monday, 4/3 only. SHOP HEREhttp://shareasale.com/u.cfm?d=406892&m=31374&u=262917&afftrack=SHOP HERE