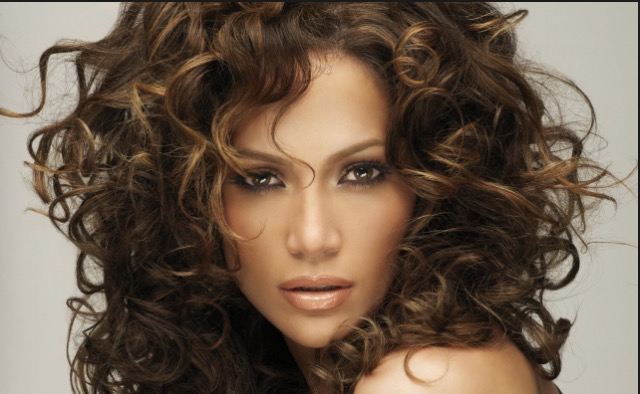 Curly hair can be lots of fun and very beautiful! With the help of these easy tips from Tamika Claridy, Manager & Senior Stylist at Symbols Salonm curly girls can embrace their tresses and maximize their natural beauty!
1. By nature, curly hair bestows a very porous texture so it requires lots of moisture. Claridy recommends cleansing with a hydrating or moisturizing shampoo and conditioner. It's best to shampoo on alternating days or even every two days as shampooing every day can cause dry hair and scalp.
2. Use a leave in conditioner and make sure the hair gets fully saturated. This will keep the hair conditioned, soft and moisturized.
3. Use a dime sized dab of product for especially created for curly hair such as curl creams or balms. Claridy recommends creams and balms because they won't dry the hair out and they leave the hair soft and natural looking.
Bonus tips: Always use a shampoo formulated for curly hair. Claridy does not recommend using hair gel or mousse because it can cause the hair too be dry.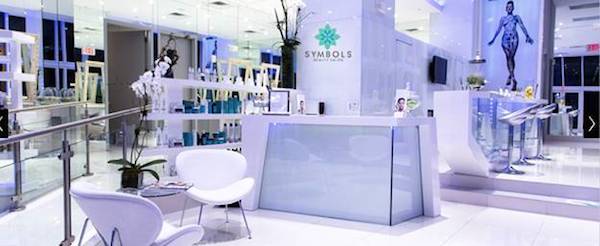 Located in Downton Miami, Symbols Beauty Salon is a 2,500 square foot full service salon and day spa that provides a harmonized and creative and inviting environment for all things beauty and head to toe pampering. Taking a cue from European Salons, Symbols merges the glamourous worlds of beauty fashion and style for a one stop shop beauty concept. The sleek, state of the art salon is equipped with the most innovative beauty technology for the ultimate in luxe pampering including touches such as shampoo chairs that provide massage and soothing light therapy to reduce stress and calm the mind.