Disclosure:  This post contains affiliate links.  See our complete disclosure policy here.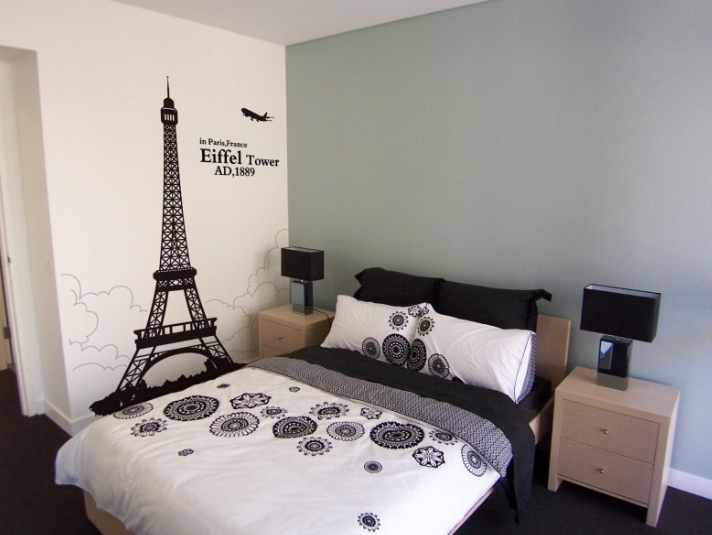 I know this isn't strictly fashion-related, but if you love fashion you likely have dreams of living in or at least traveling to Paris. Sooooo…..you can at least kick off your dreams each night with this Eiffel Tower wall decal on your wall. It's available from Decals Time and you can choose from lots of different colors, but I think that you really must choose it in black for that truly classic Parisian look!
For a limited time you can also use the Decals Time coupon code code 10offdt for 10% off.